Perfect ending for MSOC 2019 SIOF
The 16th China (Shanghai) International Optics Fair was held in Shanghai World Expo Exhibition and Convention Center during Feb 21st to 23rd, 2019, and had a perfect ending.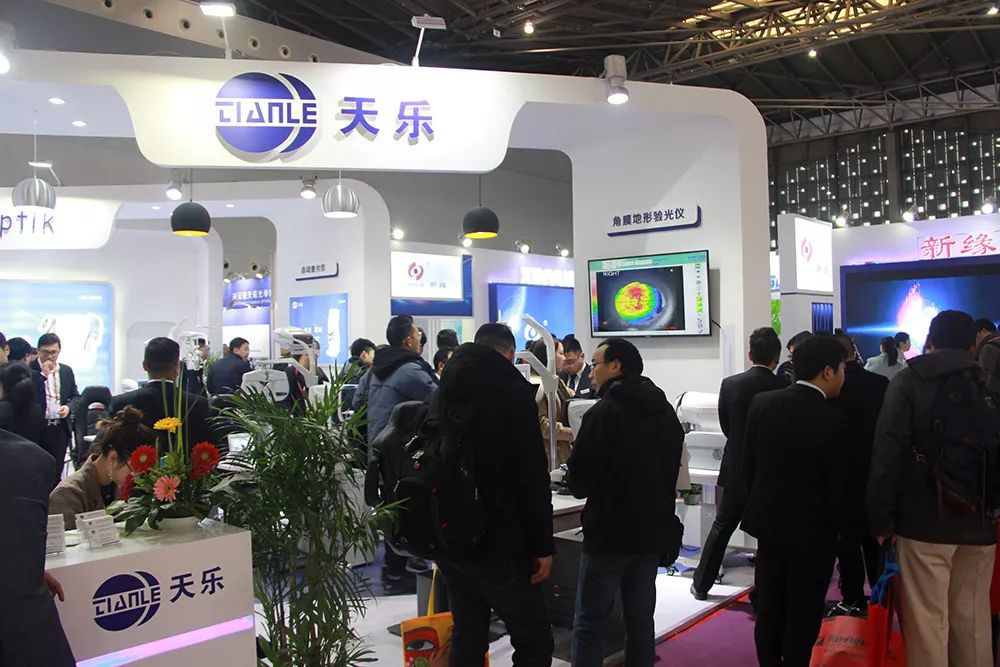 During the 3 days of the fair, Ningbo Ming Sing Optical R&D CO., Ltd (MSOC) has demonstrated its comprehensive brand strength and all the products, which attracted customers and distributors from China and all over the world such as India, Brazil, Mexico, Japan, England and etc.
Integrated optometry solutions
During the exhibition, MSOC also has some other efficient optometry solutions on display. These solutions can guide the opticians to do the tests, and the devices can automatically record the results and provide reference values for the opticians to compare, making the diagnose much easier. In the future, MSOC will be dedicated to inventing more efficient and intelligent optometry solutions.
The 3 days Shanghai Fair ended successfully. MSOC is very grateful for all the customer's support of our i-optik Brand. The products displayed during the exhibition were very popular with the customers and attracted many customers to our booth. In the meanwhile, out of their trust to MSOC, many customers have placed order to MSOC during the exhibition. To live up to the trust of our customer, MSOC will keep importing more advanced technologies, increase product quality with higher technology, and provide even better products and services to our customers.