Full Success of NLOC Opening ceremony and LT Group 2018 GM Meeting
On July 18th, 2018, Ningbo Luneau Optical Equipment CO.,Ltd (nloc) had its official opening in Ningbo.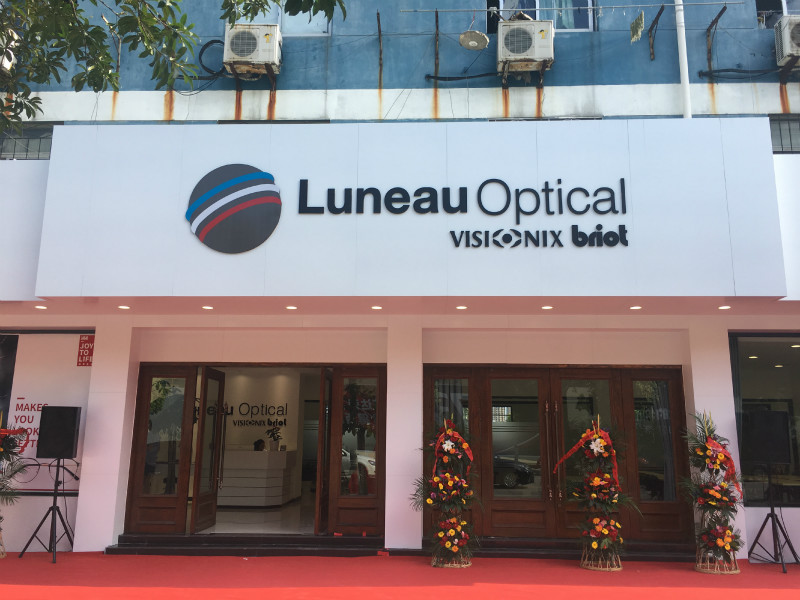 Dr Marc Abitbol, President of Luneau Technology Group, government officers from Yinzhou District, Ms Wang Lin from Spacesavers of Egnland, Mr.Chen Wei, Vice president of Ningbo Fubang Group, Mr.Mei Dihua, president of Ningbo Glasses Association, Mr.Shao Hezhong and Mr.Huang Zhangguo, President and General Manager of Ningbo Ming Sing Optical R&D CO., Ltd, and journalists from national newspapers as well as distributors, customers from all over the Country has joined together to celebrate this historic moment.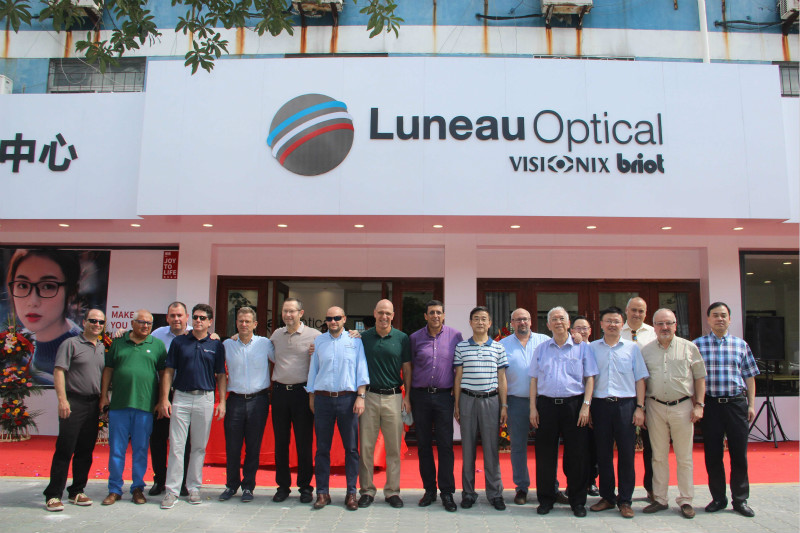 Ningbo Luneau Optical Equipment CO., Ltd (NLOC) is the wholly-owned subsidiary of Ningbo Ming Sing Optical R&D CO,. Ltd(MSOC). It is dedicated to providing integrated optometry solutions. NLOC is the China sole distributor of the globe brand Briot, and also the sole distributor in optometry field for Visionix products in China. NLOC will firstly build the optometry center for the customers to have some live experience of the products, and have training of the products, technology as well as professional trainings of optometry konwledge.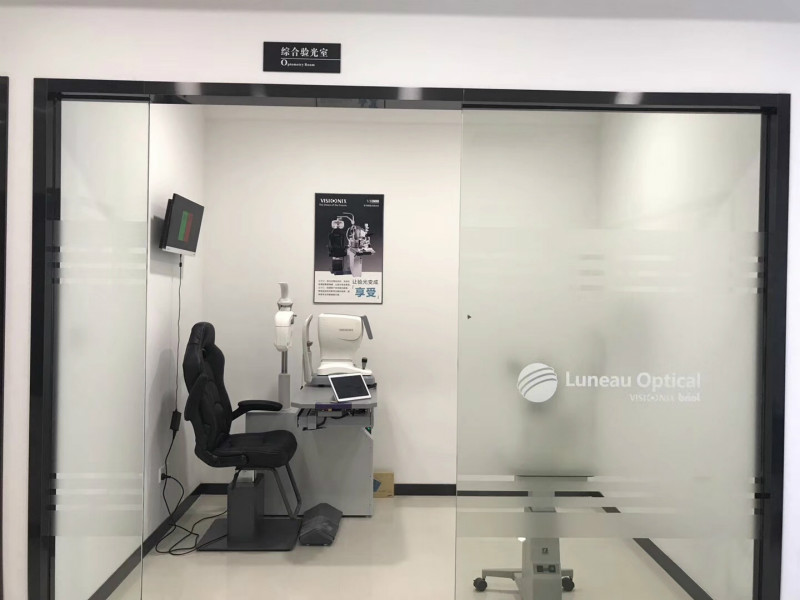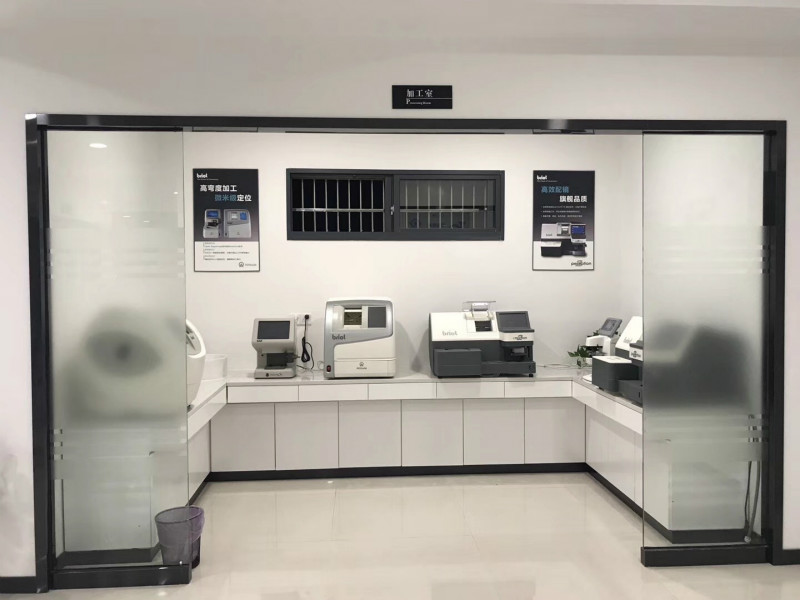 Dr. Marc Abitbol, president of Luneau Technology(LT) Group retrospected the cooperation of LT and MSOC since 2016 at the opening, being satisfied with the results and growth we have made, he expressed his congratulation on the foundation of NLOC and gave his expectation for NLOC to be the Asian-Pacific region technology and service center of LT Group.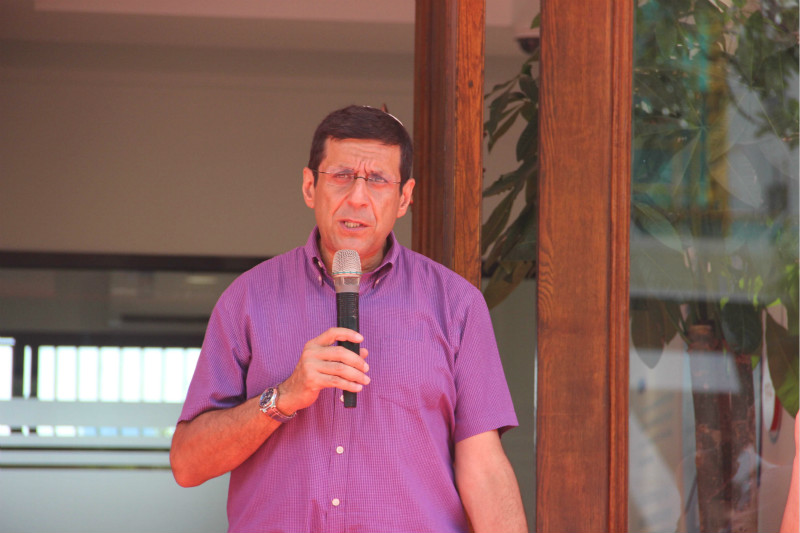 MSOC general manager Huang Zhangguo also gave his speech for the future plans of NLOC, hoping NLOC can be the stage for the young talents in optometry industry to realize their dreams. He believes that we should make integrity, reliability and tenacity the foundation of NLOC.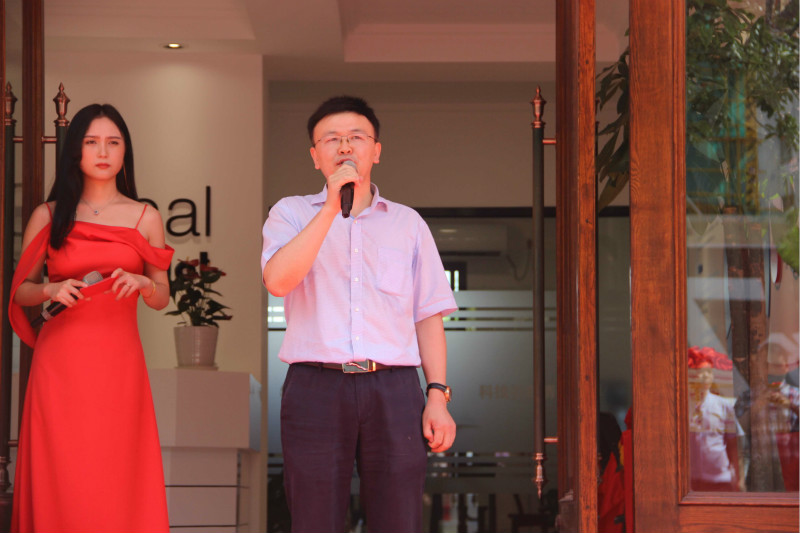 Lastly, Mr.Wen Jianliang, General manager of NLOC has set the direction and goals for the future development of NLOC, and hopes that with more technology and advanced equipments being imported, together with all the distributors of NLOC, we can provide better services to the customers in China, and become the leading power of China optometry equipment industry.
At the opening ceremony, NLOC General Manager Mr.Wen also held the signing ceremony with all the major distributors, which represents the establishment of NLOC's complete business exploration and service support platform, that can ensure more timely, efficiently and more uo-to -the-front services and supports to the market.
Later on, LT Group president and general managers from all over the world, all the NLOC distributors and customers had a tour of the new NLOC company with the company of MSOC general manager and NLOC general manager Mr.Huang Zhangguo and Mr.Wen Jianliang. And they had the first hand experience of the latest equipments and complete optometry check process.
The foundation of NLOC is a sign of MSOC set out another journey of its marketing strategy. Before leaving, Dr.Marc Abitbol, president of LT group extended his expectation for NLOC to provide China optometry customers better experience and convenient and efficient after-sales service base on their resource, geographic advantages and many years of experience in the optometry industry.